The Blowjob Effect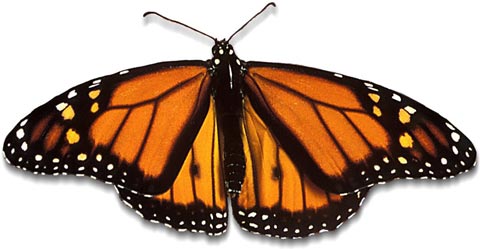 Once upon a time, a great leader named Slick Willie got his willie slicked. And while the people of Slick Willie's land loved Slick Willie, Slick Willie's friend Lockbox Al feared Slick Willie's slick willie, and ran away as far from Slick Willie as fast as he could, leaving Slick Willie's throne to the usurper, Burning Shrub.
We know what happened next: Burning Shrub made such a botch of the job that there arose from the land a new great leader, Unicorn Barry. And Unicorn Barry promised the people Peace, Love, and Understanding, contingent upon executive prerogatives established by Burning Shrub's minions, and as long as Douchebag Joe agreed.
If only Slick Willie hadn't had his willie slicked, life in the land would have been different. Lockbox Al would have assumed the throne, solving all the problems besieging the people, and leaving only the triumph of healthcare-for-all to his successor:
Douchebag Joe.
See, that's the problem with counterfactual history: We keep ending up in the same place.
Add a Comment
Please
log in
to post a comment