Glenn Beck Has Three-Fifths of a Brain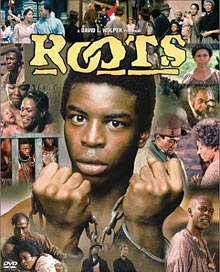 Constitutional scholar Glenn Beck is no stranger to channeling the ghosts of the Founders, who were avid retail gold speculators and resorted to crying when debating the finer points of establishing post roads. But today on his radio show, Beck explored a nuance of Foundational gamesmanship that had hitherto escaped us:
Do you know who wanted slaves to be counted as a full person?… Slave owners… The reason why they wanted that is because of the balance of power. The South could control the numbers in Congress. Their representation would go through the roof… That's why, in the Constitution, African-Americans were deemed three-fifths people, because the Founders wanted to end slavery and they knew if the South could count slaves as full individuals you would never get the control to be able to abolish it.
As we know, the Founders wanted to end slavery so much, they diddled the help and waited until everyone was generations dead before addressing it. And by cleverly granting slaves three-fifths of a vote while denying them the right to vote, they were able to place themselves on the right side of history, whenever history was ready to catch up with them.
Does Glenn Beck support the slave trade or is he just an "idiot"? [Media Matters, Sept. 23]
Add a Comment
Please
log in
to post a comment