Additional Republican Unity Principles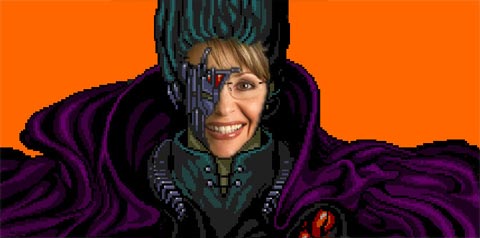 11. Wide stances must be at least 24 inches.
12. The Constitution shall be strictly adhered to, except for the quaint parts.
13. That government is best which governs for the least.
14. Fear is an excellent motivator.
15. All our base are belong to Sarah.
16. Wars are best fought by somebody else's children.
17. Marriage is best defended by a bunch of dudes living in a DC frathouse.
18. We believe in the sanctity of life, but not the healthcare to support it.
19. We support smaller government, smaller national debt, and lower deficits by cutting taxes for the insanely wealthy, drug-company giveaways, and reckless wars.
20. IOKIYAR.