A Quagmire for a New Generation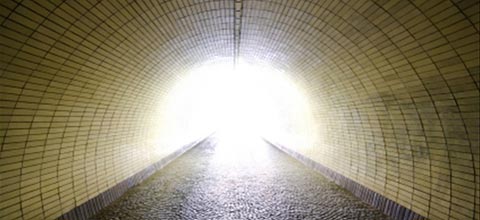 McClatchy reports that Barack Obama will announce next Tuesday his plans to send 34,000 additional troops to Afghanistan:
The plan adopted by Obama would fall well short of the 80,000 troops McChrystal suggested in August as a "low-risk option" that would offer the best chance to contain the Taliban-led insurgency and stabilize Afghanistan.

It splits the difference between two other McChrystal options: a "high-risk" approach that called for 20,000 additional troops and a "medium-risk" option that would add 40,000 to 45,000 troops.
If you haven't been keeping score, "40,000" is the magic number cited by Republicans (on top of 68,000 American troops already in-country) as the minimum needed to prevent incessant whining disaster — even though that's only half of McChrystal's slam-dunk estimate. But not even America's most prominent National Guard deserter dares broach the full 80, so we're left with what's guaranteed to be a roaring debate about how six thousand troops means all the difference in the world.
Add a Comment
Please
log in
to post a comment