From Across the Pond …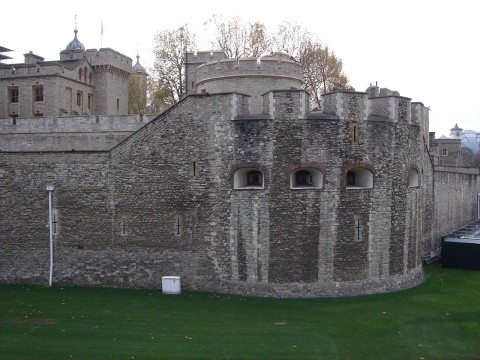 Yes – I'm still alive.  This is allegedly the section of The Tower where Princess Elizabeth was impisoned by her sister Mary I.  I say "allegedly" because none of the Beefeaters knew for sure, and besides we couldn't tour it anyway – the governor, oops, the governeur of the place lives there.
Otherwise, I won't be able to check in much, because the hotel gives us one whole hour of free internet per day, as long as I use it sitting in the bar while spending money.  Fucking hotels ….
Add a Comment
Please
log in
to post a comment