Frankendicks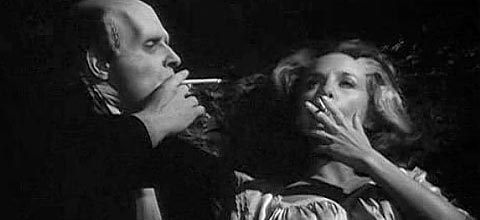 Have we ever mentioned how some stories give us this thrill going up our leg?
One day artificial penis tissue could be grown to help men, new findings in rabbits now suggest.

After implantation with replacement tissue, lab rabbits that once had damaged penises had working organs and could produce offspring…

All rabbits with the bioengineered penises were just as active as normal rabbits — they tried sex within a minute of introduction to females.
Now before you bring on the apocalyptically vulgar with that tantalizing gristle of information, bear in mind that reconstructive penile surgery is for therapeutic purposes only. "Of course," adds researcher Anthony Atala of Wake Forest, "you cannot control how the technology is used in terms of what patients want."
Atala need not be so coy. If a Swiss medical school can market an anti-aging cream derived from an aborted fetus, we're sure Wake Forest will handle its robocock with the utmost delicacy.
Add a Comment
Please
log in
to post a comment