Another RedState Tantrum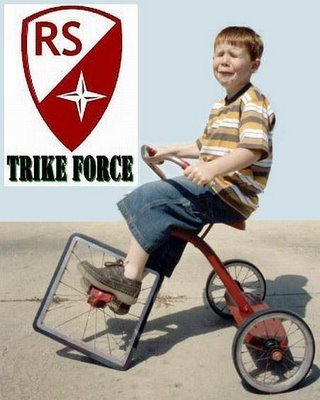 Erick Erickson shits the bed again:
Today, Earl Pomeroy declared he would be Nancy Pelosi's lap dog, despite the nonpartisan Congressional Budget Office declaring her plan will exceed $1.5 trillion. Oh, they put back in the death panels and abortion funding too. It doesn't matter to Earl anymore. He is going to support Obamacare and he needs to be painfully reminded that he is betraying his constituents.

I just sent Earl Pomeroy a pile of fake dog poop, only because the post office won't send the real stuff. He needs a real reminder of what the Democrats are serving up and that he is betraying his constituents and selling out our country.
What's next, plastic corpses?  Eensey weensey coffins?
Add a Comment
Please
log in
to post a comment