Flight of the Dischords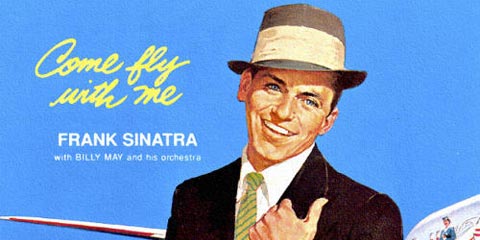 The Balloon Boy Hoax is now official!
The episode that transfixed the nation last week — a spaceship-like balloon floating through the Colorado skies with a 6-year-old boy named Falcon believed to be inside — was declared "a hoax" by the Larimer County sheriff's office on Sunday.

"It has been determined that this is a hoax, that it was a publicity stunt," the Larimer County Sheriff Jim Alderden said at a news conference in Fort Collins, Colo., one day after re-interviewing members of the now-famous Heene family about the case. "We have evidence to indicate it was a publicity stunt done with the hope of marketing themselves to a realty television show sometime in the future."
Falcon's parents are in deep shit for the stunt — three felonies are being considered, incluing "conspiracy between the husband and the wife to commit a crime, contributing to the delinquency of a minor and an attempt to influence a public servant, the last of which carries a prison term of six years."
We of course were hesitant to call the play based on what seemed an uncertain response by Falcon to Wolf Blitzer's question, and we regret missing the opportunity to join early in the vituperation. But everyone must admit it was a damn good show, start to (now) finish.
Add a Comment
Please
log in
to post a comment