Our Kind of Marxist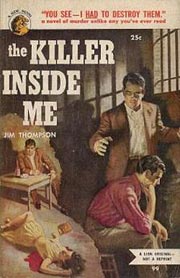 Back at the Book Birther Beat, the National Journal asks Bill Ayers whether he really did ghostwrite Obama's first book, which would constitutionally disqualify Barry from holding office:
"Here's what I'm going to say. This is my quote. Be sure to write it down: 'Yes, I wrote Dreams From My Father. I ghostwrote the whole thing. I met with the president three or four times, and then I wrote the entire book.'" He released National Journal's arm, and beamed in Marxist triumph. "And now I would like the royalties."
We applaud his forthrightness, but we suspect he's still holding back. We'll just have to wait until publication to prove that Ayers also ghostwrote Going Rogue.
Add a Comment
Please
log in
to post a comment