Save the Dates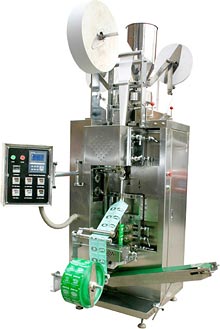 The 9/13 Project: Sleep in.
The 10/31 Project: Bark at kids who come to your door asking for handouts.
The 11/2 Project: Set up Death Panels to scare the immigrant workers at the Home Depot.
The 11/11 Project: Demand an end to socialized healthcare for veterans.
The 11/26 Project: White meat only.
The 11/27 Project: Curse the government that props up the banks that issue the credit cards that you're carrying when you get trampled at Walmart.
The 12/8 Project: Recapture the spirit Americans felt the day after Pearl Harbor; key a Prius.
The 12/25 Project: Crucify that commie bastard who says we should love thy neighbor.
Add a Comment
Please
log in
to post a comment