The Hypocritic Oath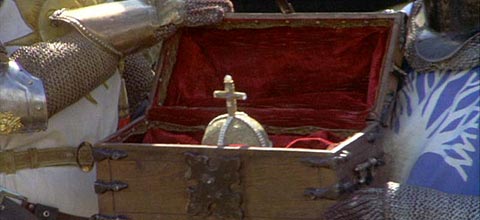 For the umpteenth time, Babe Ruth calls center field:
The wife of Doug Manchester, the San Diego developer who helped finance the 2008 fight against same-sex marriage in California, has filed for divorce after 43 years of marriage.
Doug's Catholic, of course. But alas, that $125,000 he spent to defend his marriage (or what remained of it, after the missus left him last October) doesn't count toward Indulgences.
Still, there's a silver lining: California beastiality proponents may be putting off a Prop 8 rematch until 2012. Surely Doug can cough up another 125 large by then. After the lawyers get paid.
Add a Comment
Please
log in
to post a comment