Glenn Beck, Brought to You by Whole Foods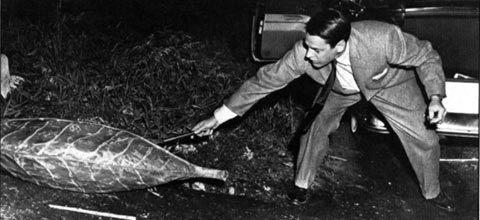 You may have heard that former healthcare-reform advocate Glenn Beck is losing advertisers because of some unkind remarks he made about Our Racist President. You may also have heard that Whole Foods is losing customers because its price-gouging, union-busting, competition-averse CEO made some unkind remarks about healthcare reform in Thursday's Wall Street Journal.
Which suggests an obvious solution. Please, folks, no gunplay in the produce aisle — there's enough arugula for everyone.
Add a Comment
Please
log in
to post a comment