Sarah Palin Hearts Death Panels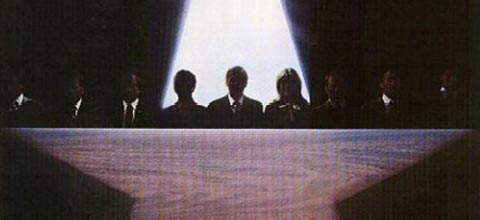 Should we have seen this coming?
WHEREAS, Healthcare Decisions Day is designed to raise public awareness of the need to plan ahead for healthcare decisions, related to end of life care and medical decision-making whenever patients are unable to speak for themselves and to encourage the specific use of advance directives to communicate these important healthcare decisions…

NOW, THEREFORE, I, Sarah Palin, Governor of the state of Alaska, do hereby proclaim April 16, 2008, as: Healthcare Decisions Day in Alaska…
Yes. Yes, we should have.
Healthcare Decisions Day [Sarah Palin/Google Cache]
Add a Comment
Please
log in
to post a comment