And We Are Outta Here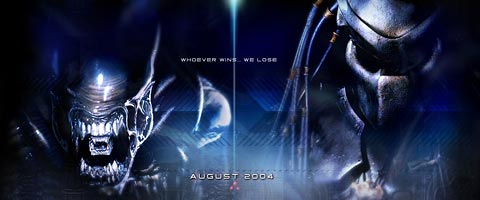 While interviewing Weekly Standard editor Bill Kristol on his radio show yesterday, Dennis Miller suggested that…
They compete to see who can eat the most shit while grinning.
They compare whether political failure is easier to live down than comedic failure.
They entertain themselves with Paul Lynde impressions.
They check each other for lice.
They investigate the cholesterol content of smarm.
They confirm that neither one is Dana Carvey.
They drill each other for oil.
They thank God that America isn't really a meritocracy.
The second lead on a Seventies cop show is more to the point than the romantic interest in a Sixties comedy, but less relevant than a one-term governor during Reconstruction, not withstanding the role of croissants in storming the Bastille.
They try putting their heads up each other's asses for a change.
Add a Comment
Please
log in
to post a comment