Will the Circle Be Unbroken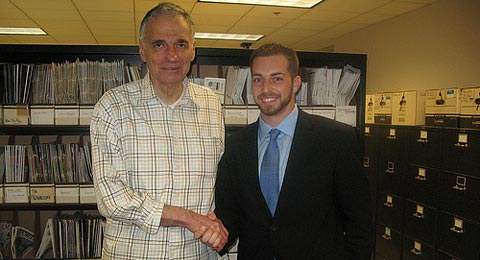 Seems we left a few things behind at the old-old joint when we evacuated last year, but we still have a fair claim to Cocktober and Butterstick. And we retain a passing interest in Adam Kokesh, who appears to be running for Congress on the Paultard ticket, right down to the moneybomb.
But what Ralphie is doing in Adam's Flickr feed is beyond us. Did the parrot die?
Add a Comment
Please
log in
to post a comment