Party Out of Bounds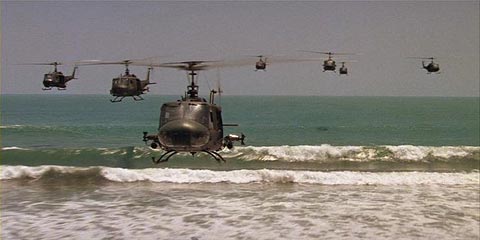 Sandy Eggo may be famous for its epic beach riots, but we were upstaged Friday night by sleepy Cardiff up the road, where it took eight squad cars, a chopper, and more than a few squirts of pepper spray to put down a rockin' house party. Before the night was over, two of the rowdy celebrants were arrested for talking smack to the cops.
One of them was 60. The other, 62.
For that matter, most of the guests were also sporting AARP memberships. And, well, the neighbors say they didn't hear a thing until the deputies pulled up. All but one, anyway.
Turns out the party was a fundraiser for a local Democratic congressional candidate, held at the home of the organizer of a local tennis tournament. $50 minimum, valet parking. The local rag calls the play:
Deputies first went to the Cardiff home on Rubenstein Avenue at 9 p.m. to issue a warning after a neighbor called and complained about the loud party, sheriff's Sgt. Chuck Yancey said.

He said deputies returned later when the party hadn't quieted down, and one deputy asked for [Shari] Barman's date of birth so he could file paperwork alerting the city to the noise complaints.

Sheriff's officials said Barman refused to give the deputy the information, and that's when things got out of control. A crowd of about 30 to 50 partygoers surrounded Barman when he tried to arrest her, and they were able to separate her from the deputy, Yancey said.

Pepper spray was dispersed on the crowd, and the deputies were able to reach her again. At one point, a person refused to let go of Barman's leg so the deputy could take her away. Barman also allegedly punched the deputy, Yancey said.
We'll let you savor that Woody Allen scene for a moment, because the next part gets ugly.
Barman shares the home with her partner, the tournament organizer. The candidate, Francine Busby, told TPM that the neighbor in back heckled the crowd, but not for the noise, and not even for being Democrats. "I heard my name, and obviously derogatory words," said Busby. "Other people heard profanity, and somebody heard something about gays, as well."
Which might strike you as an odd attitude for an upscale neighborhood, but we've left out a significant detail:
It's Duke Cunningham's old district.
Busby Blames Local Resident's Political Agenda, Sheriff's Department Officer In Raid On Fundraiser [TPM]
Add a Comment
Please
log in
to post a comment