Step One: One Should Not Panic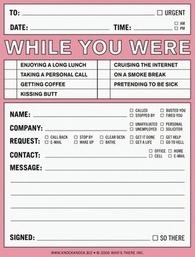 So Great Britain had a plan in case it was hit by a nuclear attack.  And was it slapdash, and cobbled together at the last second?  C'mon.  This is Britain we are talking about.  Per the Guardian, it was contained in sixteen separate chapters, providing for the division of the country into twelve regions, and down to the detail of censoring private letters sent in the mail.
(For nostalgia types, here's a Youtube-archived CBS report on civil defense plans in Portland, Oregon.  The first thing I'd do?  Get Sleater-Kinney back together for one last show before we all kiss our collective ass goodbye.)
Latest updates on Gov. Sanford (R-The Woods) here.
U.S. missile strike in Pakistan kills about 45 people.  Per the BBC, "the people killed in South Waziristan had been attending a funeral for others killed in a US drone strike earlier."  Whoops.
Add a Comment
Please
log in
to post a comment