Just Like Old Times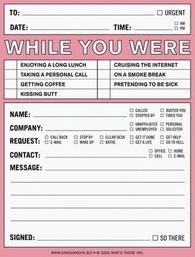 There was that SCOTUS opinion on the Voting Rights Act, with preclearance surviving, but only just.  Meanwhile, Hans von Spakovsky is as transparent as Saran Wrap.
Villaraigosa decides to not run for Governor of California — and it looks somewhat iffy on Jerry Brown joining in the fun, too.
Don Fehr to retire as chief of baseball players' union.  One strike, one long-running doping scandal, and players with stratospheric salaries.  Job well done.  (Also: some guy you never heard of won the U.S. Open.)
In anniversary news: Black Eagle to invite leaders of the gheys to the White House, for Stonewall commemoration.
And it's also been forty years since the Cuyahoga River in Cleveland got all pissed off and burst into flames.  (Another clown over at The Corner, Iain Murray, said this: "The EPA is making a big deal out of the anniversary, for the simple reason that it is one of its founding myths."  Silly environmentalists — thinking that water burning would be a cause of mild concern.  Where do they get off?)
[LATEST: Six dead in Washington Metro Red Line derailment.  Continuing updates on the tragedy here.]
Add a Comment
Please
log in
to post a comment