Everything's Going To Be OK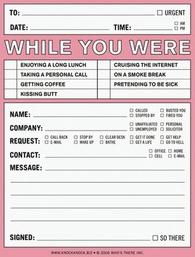 Over in Iraq, another 70 people died in a single suicide bombing.  Iraq Body Count has it, unofficially, at 121 for the week.  (Full incident listing — updated only through June 1, for some reason — is found here.  By comparison, the May 2009 total — unofficial, per Iraq Body Count — is 344.  By further comparison, for years 2003-2007 inclusive, Canada averaged about 607 homicides per year.)
Meanwhile…
Need some weapons // On the double
Call Kim Jong-il // No more trouble
Do you remember when your momma said not to eat the cookie dough, before cookie dough became all hip and wonderful due to the interference of Ben and Jerry? Well, she was right!  Always listen to your momma.
Down in Miami, there's a trend among condo owners — namely, not paying the assessment after getting foreclosed on.  Which is causing all sorts of problems, certainly.
And a couple of guys in New Orleans printed up a couple "Brad Pitt For Mayor" tee-shirts, and now all holy hell has broken loose.
Add a Comment
Please
log in
to post a comment