Bud Light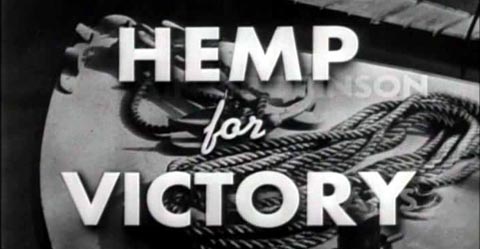 Every month, in an assembly that must be as dreadful to present as it is to attend, students at Peninsula High School in Tacoma, Washington, gather for "Rhetoric Revels," where they read their essay assignments aloud to each other.
But dashing our prejudice against Flamboyant Nerdism is a 17-year-old student who saw Tuesday morning's session as a teachable moment. Following his paper advocating marijuana legalization, he pulled out a joint and lit up.
And then he ate the evidence.
Despite the A-minus student's quick thinking, he was still hauled to the school office, and from there to the county kiddie hoosegow. He was arrested on "suspicion of unlawful drug possession," although proving that possession is likely to be highly unpleasant.
But did he prove his point? Not in the view of the local authorities.
"If people want that law changed," said a sheriff's spokesman, "they need to go about it the right way."
We heartily agree. Following the example set by our nation's leaders, we are herewith redefining marijuana and calling it "clover."
Add a Comment
Please
log in
to post a comment