Why Wikipedia Rulz!: (#267)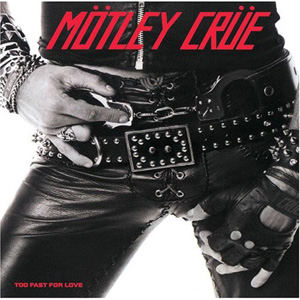 In the late 18th century, at the height of the European intellectual, scientific, cultural and political, transformation that historians refer to as the Enlightenment, a group of radical French philosophers led by Denis Diderot sought to create a vast catalog that would represent a compendium of all human knowledge.  "All things," they explained,  "must be examined, debated, investigated without exception and without regard for anyone's feelings." Thus was born the Encyclopédie, ou dictionnaire raisonné des sciences, des arts et des métier.
It was a noble goal, to be sure, but one that critics then and now have insisted could never possibly be fulfilled. The vastness of human knowledge is so great that no work could possibly encompass and present it all.
The critics were wrong. Such a work exists, and its name is: Wikipedia.
What is that I hear? You are not convinced? "Serolf Divad," I hear you say, "Wikipedia is indeed, impressive in its breadth, but it doesn't encompass all knowledge.  It does not, for instance, contain an article on… oh… I dunno… the Heavy Metal Umlaut!"
Please friend, have a seat, and prepare to have your whole world turned upside down. For you are wrong. Not only does Wikipedia boast a seven section article on the Heavy Metal Umlaut, but that very article is so awesomely comprehensive and erudite that it even contains this nugget of wisdom:
The spoof band Spın̈al Tap raised the stakes in 1984 by using an umlaut over the letter n; i.e., over a consonant. This construction is in fact found in the Jakaltek language of Guatemala and in some orthographies of Malagasy, a language of Madagascar.
The ghost of Denis Diderot can now rest in peace.
Serölf Divad is a subsistence farmer of ideas.
Add a Comment
Please
log in
to post a comment