Another GOP Tantrum
The leader of the right's most prominent online community, RedState, is losing his shit.  From Twitter:
ewerickson LMRM. The nation loses the only goat fucking child molester to ever serve on the Supreme Court in losing David Souter. #TCOT #RS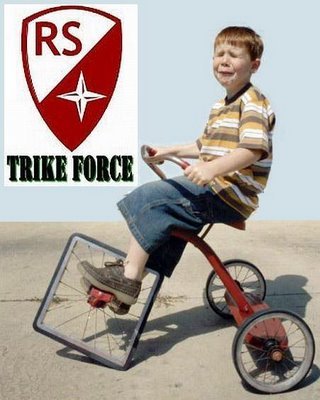 This guy is supposed to be the best of the best. This is just fucking juvenile.  Man is the GOP in the shitter.
Add a Comment
Please
log in
to post a comment