Department of Armchair Activism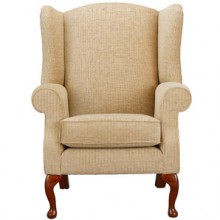 ThinkProgress has a petition to urge the House to open impeachment hearings for Judge Jay S. Bybee.  You can sign it here if you think it'll do any good.
ThinkProgress is sending a petition to the members of the House Judiciary Committee — where 1impeachment articles are drawn — imploring them to act now to remove Bybee from public office. Please join our efforts by signing onto our campaign.
Add a Comment
Please
log in
to post a comment