WorldNetDaily Polls are Even More Fun than Ours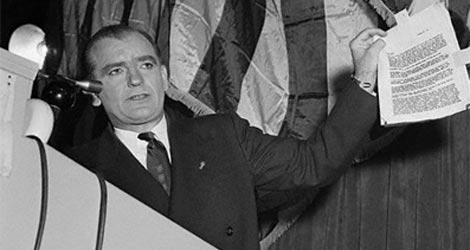 What do you think motivates Obama to so rapidly increase the scope of government?
He's a traumatized, dysfunctional narcissist who is unconsciously destroying America
He's using the economic crisis to make changes to America the public would otherwise never accept
Just as critics warned, he's a Manchurian candidate and is now implementing his programming
He's a hardcore leftist who is faithfully implementing his socialist coup d'etat
What's your reaction to Obama recruiting Muslims for White House posts?
Allah be praised – this is wonderful news
This seems discriminatory against non-Muslims
Can you imagine Bush recruiting Baptists or Jews to fill posts? The press would have pilloried him
This sure gives ammunition to those who say Obama is secretly a Muslim
What do you think of eHarmony launching a 'gay'-dating division?
Will homosexual dating services now be required to provide services to heterosexuals?
I assume we can now look to forward to other court-mandated pairings
Given eHarmony's Christian beginnings, the owners should have shut it down rather than agree to promote homosexual behavior
The old adage is proven true once again: That which is not forbidden is required
Add a Comment
Please
log in
to post a comment