Fix It Again Tony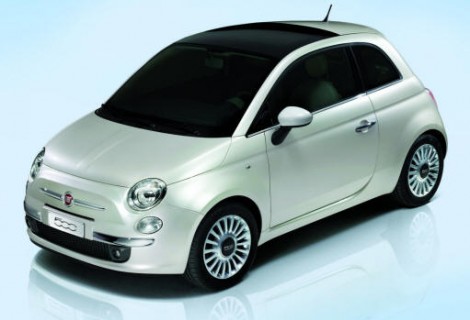 This is a Fiat 500.  Want one?  If Fiat ends up mating with Chrysler you just might be able to buy one.
And this is the car the new one was designed to make you recall.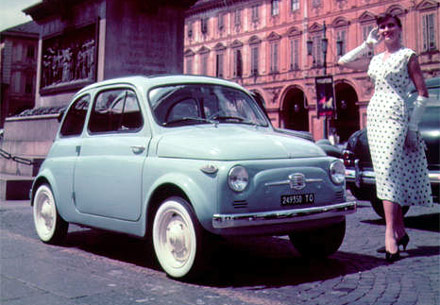 You had to open the hood to fill it up.
And I apologize for the music. 
The main reason for this post: remember when I told you that you would not be able to get a Ford Fiesta here?  Well, I may have been wrong.  Ford is putting one hundred of them into the hands of trendsetters (read "insufferable hipsters") to test the market.  I'll keep you informed.
Add a Comment
Please
log in
to post a comment