She's BAAACK!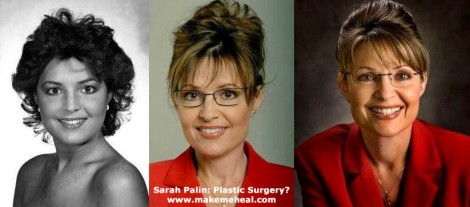 _
Damn she can bring the stupid:
We now have an illustrious addition to the ranks of Republican governors turning down stimulus money: Sarah Palin.

Palin has announced that she is rejecting $416 million, out of $930 million originally headed to her state. "We are not requesting funds intended to just grow government," Palin said in a statement. "We are not requesting more money for normal day-to-day operations of government as part of this economic stimulus package. In essence we say no to operating funds for more positions in government."
On the other hand, her fucking state gets too much money from us as it is.
Freshman Democratic U.S. Senator Mark Begich has already called on the legislature to override Palin on this.

This is notable for two reasons. First, Palin is widely seen as a potential presidential candidate, and a move like this can help her build up credibility with conservatives. Second, this might actually be the first time that Alaska rejected federal dollars for anything.
Add a Comment
Please
log in
to post a comment