Times are Tough All Over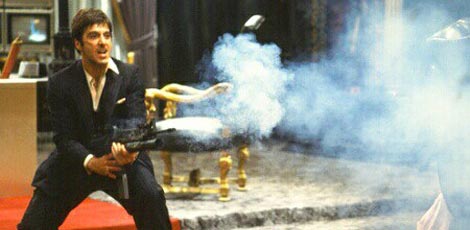 The new Forbes roundup of world billionaires is out, and the interns had an easier time of it this round: Just 793 filthy-rich folks to track, compared to 1,125 a year ago.
If you're looking for poetic justice, you may enjoy the fact that former AIG head and Big Shitpile Hall of Famer Hank Greenberg lost about 95 percent of his $1.9 billion fortune. If you prefer spit-takes, that still leaves him with $100 million.
All told, there was less lucre to loot — $2.4 trillion among the billionaire survivors, down $2 trillion from last year's feast of the damned.
But there are signs of resiliance in today's challenging economy. One of the new members of the billionaire's club is Joaquín Guzmán Loera, an industrialist from Mexico. His industry? Cocaine.
Add a Comment
Please
log in
to post a comment