A Gathering of Sociopaths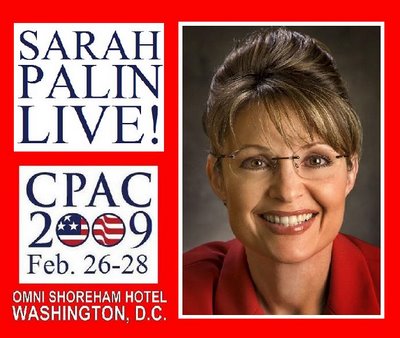 Conservatives, sociopaths, and other GOP criminals are currently attending CPAC.  NPR tells me that anybody interested in the 2012 Republican preznit nod speaks there as a matter of course.  Yesterday it was Fuckabee . Today it's Mittens and some other shitbag whose name I forgot. Joe the Plumber is, of course, holding court and spouting the usual shit.
Stinquers, I'm serious about this: What can we do to make sure the Republican "party" and its attendant authoritarians and perverts never rises to wreck this country again?  I am sick and tired of these fuckers bitching about Obama spending money on people like us when they gleefully voted to spend trillions killing brown people. I want them to be ruined for at least a generation.  I want revenge.
Of course, the GOP will always be with us because red-state inbreeding will always be with us.  But there must be a way to expose these fools and keep them out of power.  Ideas?
Bonus Wankery: Michelle Bachmann
Mark this date on your calendars. You can tell your posterity that you were here at the beginning of the conservative comeback.
Even More Bonus Wankery (featuring Joe the Plumber)
Add a Comment
Please
log in
to post a comment