Six More Random Things
I know you're just dying to know what's causing me to melt down this week, so without further ado: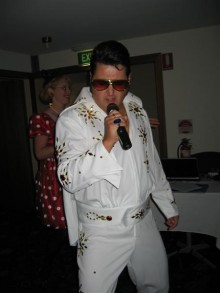 1. Karaoke – it has never been a passion of mine to hear bad music sung by people with less talent than the untalented original artist. Cf. Billy Joel. But now it's getting silly:
In August 2007, a Seattle man was assaulted onstage during a karaoke rendition of Coldplay's "Yellow," while last December, a San Diego man encored his karaoke set by walking toward the crowd and attacking an audience member. And in Asia, there's been a string of karaoke-bar stabbings and shootings, including a horrific incident in Bangkok in which eight amateur singers were murdered by their neighbor, reportedly due in part to his hatred of John Denver's "Country Roads."
While I have never been driven to a murderous rage by a John Denver song, I can understand this man's actions.  Someone once got out a CD and tried to show me how John Tesh wasn't as bad as I'd made him out to be.  It was all I could do not to deck him.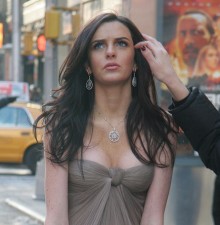 2. The Lohans – all of them.  I am sick and tired of protoskanks and their exploits.  I am pissed off that I even know who these people are.  So farewell to the Alis, the Bristols, and the Jamie Lynns.  Go away and never darken my Sony again. Sayeth D-Listed:
Shouldn't this girl be in school anyway? She shouldn't be outside freezing her illegal plastic tittay sacks in the middle of Times Square looking like one of the Hookers at the Point in dire need of a Swan makeover. Being one of White Oprah's children will eff you up. The Curious Case of Ali Lohan, indeed.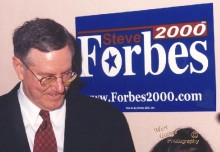 3. Steve Forbes – the failed presidential candidate was on Meet the Press this morning.  The only reason, the only reason, anyone listens to this free-market shitbag is because he has money.  The only reason he has money?  His daddy.  Blathering about a free market that has been shown as worse than useless at providing for anyone except criminals and the rich, he has been wrong about everything.  Newshounds:
[Last October] Forbes recommended actions by Paulson and the SEC, and then "something Reaganesque – a big across-the-board tax cut." Democrats and editorial boards would go "kablooey," but it worked for Kennedy and Reagan, it could work now. There's that miracle tonic again – is there anything tax-cuts can't solve?
Yeah – tax cuts.  Those Bush tax cuts have worked so well, non? Forbes is a fucking loon.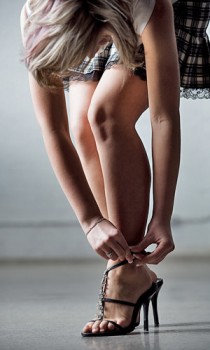 4. The Bank of England – of course you select your bank based on how the female employees dress – doesn't everyone?
The Bank of England came under fire last night for "institutional sexism", after it held a seminar for female staff to advise them on what clothing, shoes and make-up to wear.

In a week when the IMF announced that the British economy will be the hardest hit of all the developed nations, when strikes erupted across the country and as world leaders gathered in Davos to discuss global recession, senior figures at the Bank turned their minds to lipstick and high heels.
Wankers.
5. Alan Greenspan – because he and Phil Gramm are pretty much responsible for blowing up the world:
Just ask Krugman: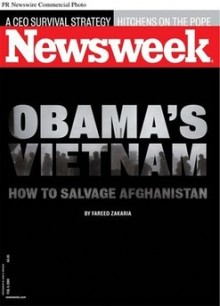 6.Newsweek – we're what … not even 2 weeks into the Obama administration and they're peddling this shit?  Ladies and gentlemen – your liberal media!
Add a Comment
Please
log in
to post a comment