Six More Random Things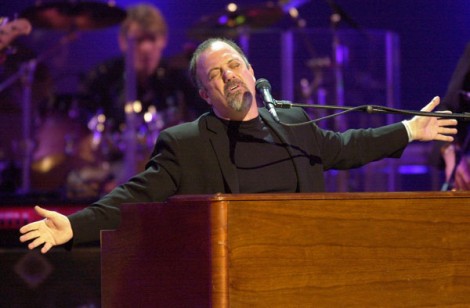 Another day, another outrage.  Today I'm having trouble picking just one, so let's make a list:
1. Billy Joel – I have long held that he is deeply, bathetically awful.  Nice to see someone other than Joe Queenan agrees with me.  Just a snippet:
This must be prevented! No career re-evaluations please! No false contrarian rehabilitations! He was terrible, he is terrible, he always will be terrible. Anodyne, sappy, superficial, derivative, fraudulently rebellious. Joel's famous song "It's Still Rock and Roll to Me"? Please. It never was rock 'n' roll. Billy Joel's music elevates self-aggrandizing self-pity and contempt for others into its own new and awful genre: "Mock-Rock."
The other five are after the jump.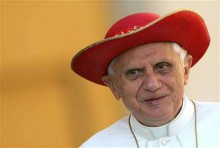 2. The Pope – normally I don't give a flying fuck what this nasty little man does – if he wants to encourage people to believe in an invisible man in the sky that's fine.  On the other hand:
Tension between the Vatican and Jewish groups looked set to explode yesterday after Pope Benedict XVI rehabilitated a British bishop who has claimed no Jews died in gas chambers during the second world war.
Somebody needs to drag both of these assholes to Auschwitz and gently explain to them that a lot of innocent people died there, including Catholics.  Baseball bats optional.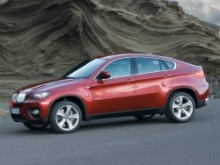 3. BMW X6 – it's ugly, it does few things well, and most of them will probably be sold with a ridiculous 4.4 litre twin turbo 400 hp V8.  Its fucking base price is more than 67 grand. For a fucking crossover!  And did I mention it's ugly?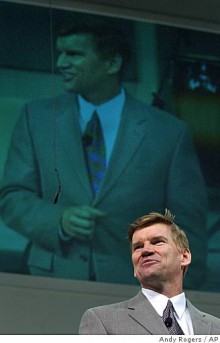 4. Ted Haggard – now he's flogging (sorry) a new HBO documentary about his life.  Who the fuck cares about your life Ted?  Just admit you're a schlong-gobbling hypocrite and move the fuck on:
A member of New Life Church tells NEWSCHANNEL 13 that Haggard took advantage of him sexually one night. The man, in his early 20's, claims he was paid a large sum of money by New Life Church to keep the abuse quiet. Under an agreement with the church he was not supposed to speak of the allegations with anyone outside the church. If he did, he would violate the agreement and would forfeit the money and could be sued by the church.

He provided NEWSCHANNEL 13 an audio recording of conversations between himself and Haggard. In those conversations Haggard is heard saying the relationship is 'inappropriate' and asked for forgiveness.
Enough already.  I'm sure he served as a bottom for many of his congregants, but I don't care anymore.  STFU Ted.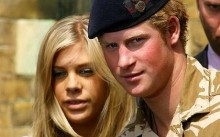 5. The Royal Family (including Diana, the Queen Mum, and the other dead ones) – I am sick and fucking tired of members of the Lucky Sperm Club lording it over the rest of us.  These royal fucksticks could give half of everything they have to poor people and it wouldn't affect their lifestyle one fucking bit because the state pays for pretty much everything.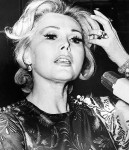 6. Madoff Victims (except charities) – you rich assholes thought your exclusive investments with a greedy poseur were immune from the law of averages, and now you're whining about your losses.  You know, something tells me that even those of you that were wiped out will come out of this just fine.  The rich usually take care of their own unless you're a complete asshole like Conrad Black.
Add a Comment
Please
log in
to post a comment