Carl Sandburg on Rod Blagojevich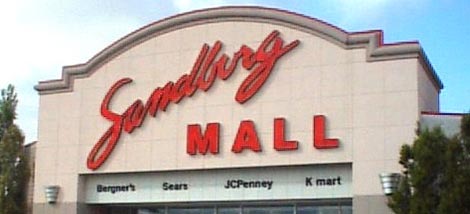 To a Contemporary Bunkshooter
You come along squirting words at us, shaking your fist
and calling us all damn fools so fierce the froth slobbers
over your lips… always blabbing we're all
going to hell straight off and you know all about it.
Ready to Kill
Ten minutes now I have been looking at this.
I have gone by here before and wondered about it.
Muckers
The muckers work on… pausing… to pull
Their boots out of suckholes where they slosh.
The Has-Been
The boy laughs and goes whistling "ee-ee-ee ee-ee-ee."
The stone face stands silent, seeming to clutch a
secret.
Dynamiter
His name was in many newspapers as an enemy of the
nation and few keepers of churches or schools would
open their doors to him.
Add a Comment
Please
log in
to post a comment