Passionate Conservatives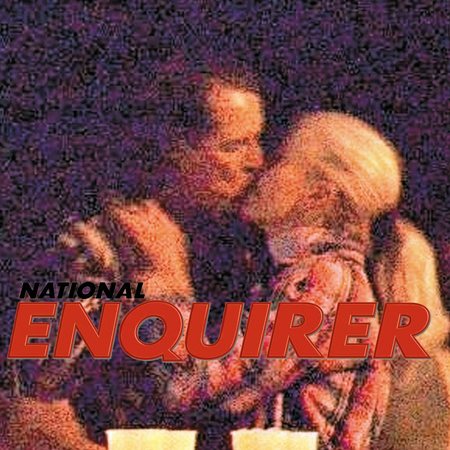 I had a wingnut on the open fire, ready to go, but this is too much fun:
The ENQUIRER's exclusive bombshell expose as  Sen. John McCain's wife, Cindy, is caught with another man! 

Not only that but multiple witnesses have caught the pair lip locking on several other occasions.
Does this really surprise anyone?
"I couldn't believe I was watching Cindy McCain passionately kissing and hugging another man!"

That's the stunned reaction of an eyewitness who says he watched in shock – and snapped photos – as the former presidential candidate's wife romantically kissed a long-haired man who resembles "a washed-up '80s rock star.
The piece goes on to say that these photos were taken in 2006. So what the fuck took so long?
hat tip: Lynn Lightfoot
Add a Comment
Please
log in
to post a comment