Welcome Back, Talibunny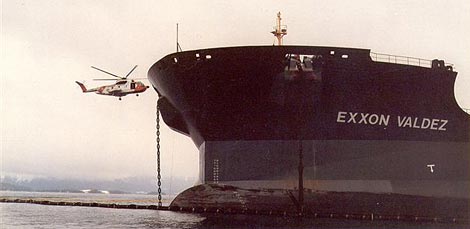 Fun facts about Alaska:
Alaska pumps less than 800,000 barrels of oil a day, compared to two million barrels twenty years ago.
Oil taxes account for 85 percent of state government revenue.
Oil prices were still at $115 per barrel on August 29, when Sarah Palin was plucked from obscurity. Friday's close was $61.
Alaska needs an average annual oil price of $74 to balance its budget.
Alaska has no state income or sales tax, and suspended its gas tax.
Alaska's $8.1 billion state budget has increased 30 percent during Palin's term as governor.
Alaskans this year are receiving $3,269 each from the state government.
Boston Globe, September 13: "For much of [former Governor Frank] Murkowski's term, low oil prices stretched the state budget and resulted in budget cuts that angered constituents."
Sarah Palin, Friday: "Now we kick in that fiscal conservativeness that needs to be engaged."
Sarah Palin's approval rating among Alaskans was 82 percent the day her veep candidacy was announced. A week ago, it was at 61 percent.
Fueled by oil taxes, Alaska spending soared under Palin [Boston Globe, 9/13/08]
Add a Comment
Please
log in
to post a comment