You Have One Hour to Liquidate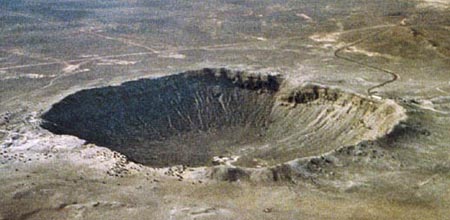 George W. Bush will be staging his next reading of My Pet Global Financial Meltdown at 10:25 a.m., his latest attempt to restore confidence in the system.
This will be Bush's seventh such statement in ten days. The Dow has dropped 20.8 percent during his previous six attempts, for a Bush Index of minus 357 points per statement.
Trading begins at 9:30 a.m. Bail while you can.
Add a Comment
Please
log in
to post a comment