It's All in Your Head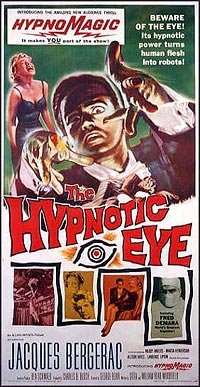 "You've heard of mental depression; this is a mental recession."
–Phil Gramm
Somebody else farted in gym class.
Those weren't your grandparents wearing blue vests at Wal-Mart.
When the levees failed in New Orleans, the federal government jumped to the city's aid, mitigating what could have been an enduring major catastrophe.
Mark David Chapman missed.
Hinckley didn't.
The lawyer fired back.
George Lucas was devoured by a pack of wild hyenas before he could begin production of Episode I.
"Gentlemen, we can't spy on our own citizens. That would be wrong."
Arrested Development begins its sixth season this fall.
Al Gore won in 2000, followed by eight years of peace and prosperity.
Add a Comment
Please
log in
to post a comment