Exit Left to Funway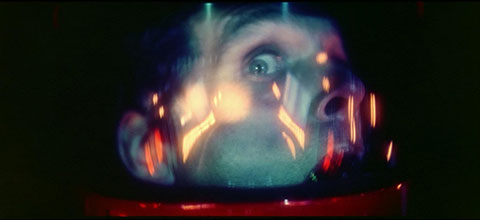 Unless something goes horribly, horribly wrong — What? Here? — Hillary's gonna win tonight by a hundred electoral votes. If that's news to you, well, blame the news, which as usual is fixated on reporting every score except the one that matters.
And after tonight, we'll never hear about Donald Trump or this election ag— hahaha haha HAHAHAHAHAHA…
Er, sorry. What we meant to say was, We'll never hear the end of it.
So while we're searching for a hemorrhoid cushion in preparation for the endless Congressional investigations to come, you're invited to squat on our election Open Thread/PTSD Support Group. Tonight's drinking game is whoever wins, drink until you forget.
Add a Comment
Please
log in
to post a comment