We Were Promised Punch & Pie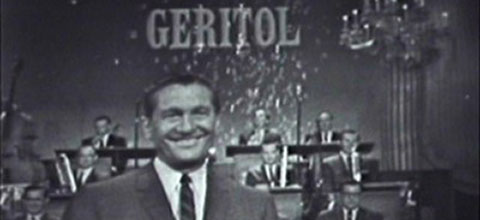 Well, that didn't take long.
A couple of weeks ago, champagne corks were popping as we were duly instructed to celebrate shamelessly over Trump's effective nomination. Republicans in disarray! Congressional rats deserting the ship! Better confirm that moderate Justice now, cuz Hillary's gonna appoint Raul Castro soon as she gets back from the Inaugural!
And then the post-nomination national polls started coming out. Whoops!
We still consider national polls next to worthless, but they do have a value in getting folks to shut the fuck up.
To be sure, early electoral-vote guesses show Hillary with a profoundly comfy lead over Trump (and Bernie with a profoundly comfier one). But it's too early for actual state numbers — especially trends of actual state numbers — so meaningless national numbers are all we have until the primary smoke clears.
And — right on cue — we're being told to ignore them, just like we were told to ignore early Trump polling, until we were told we shouldn't have ignored early Trump polling, and the people who told us said they wouldn't make that mistake again. At least that week.
Rather than recount the Rationalizations du Jour, let's look at an interesting pair of numbers from Gallup: Donald Trump is viewed unfavorably by 60 percent of American adults. Hillary Clinton, meanwhile, only counts 55 percent of adults who hate her guts.
Not exactly the recipe for a high-turnout election. And, so far, Trump voters have shown themselves to be a passionate lot, while Hillary voters have proven she can beat a European Democratic Socialist among adults over 35.
In other words: We hope you didn't break out the good champagne. You might still need it this fall to drown your sorrows.
Add a Comment
Please
log in
to post a comment