Stinque-en Tax Write Offs
Since Nojo won't do the Stinque Awards anymore, I  bring you the chance to tell all your other Stinquers about your favorite charities for anybody who is flush with Xmas/Festivus/Hannukah cash and/or needs to get a few more tax deductions in under the wire. I don't judge why you're donating, so everyone else should chime in.
Suggestion # 1:
Go to Planned Parenthood's "directed donation" web page, and find the reddest state possible (i.e. Texas, Utah, Alabama, Arkansas, South Dakota), and request that 100% of your donation go to the Planned Parenthood affiliate that's there. I'm a big fan of the Planned Parenthood clinics in Texas, especially Hidalgo County/Rio Grande Valley.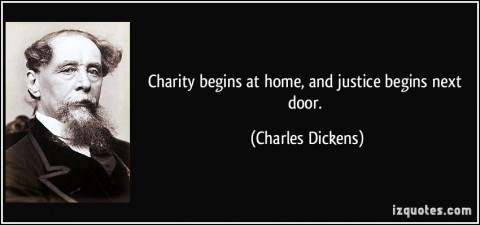 Suggestion # 2:
__________[fill in the blank, Stinquers]________
Add a Comment
Please
log in
to post a comment