Bun Fight at the OK Corral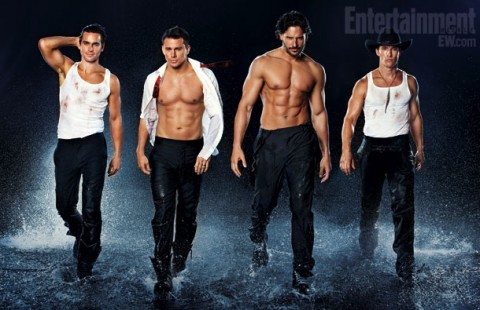 The Oldz had a high old time in DC last few days.
They raged at the president, they plotted against the president, they scoffed at the president, they raged at the president some more, then they raged at the president again, and in case anyone missed it, they raged at the president.
They hated on the uppity women, also on other kinds of folk who could might be described as being uppity, but most of all they hated on the Gays. They hated on the Gays and hated on the Gays. And then in case anyone thought they were gay they hated on the Gays some more.
The kind of Gays they hated were the Gays who won't shut up but keep shoving it down our throats.
The Gays who keep stealing our stuff and shit.
The whole Gay Matthew Shepard fraud.
The whole Gays marrying Gays deconstructs what it means to be human.
Oh and, veering off topic the Frothster declares the contraception mandate to be a descendant of the French revolution and since Jesus, America has been the best thing to happen since Jesus. (I know, I thought it was going to be sliced bread, too). Plus, Obamacare, slavery, yadda yadda yadda. Oh, and we should look out for a massive right wing takeover of the GOP. So pack sandwiches.
A.A.R.P. did landoffice business in the DC Hyatt lobby with its Medicare supplemental insurance plans. I recommend Plan B. Catt suggested it to me as I approached my golden years. He'd found it gave him the protection he needed – Depends, mattress covers, vinyl assless chaps, etc. We all cherish our precious elder gays. Goodness, the journey they've made! I was so proud that Catt could still put his false teeth in by himself to attend the first night of the bus and truck of the Joe Doyle production of Sweeney Todd at the Pasadena Barclaycard Sportdome. He got himself down the highway to the theatre. So let's say woo Catt. It doesn't matter if he managed to stay awake for the show. What matters is that he got there.
Add a Comment
Please
log in
to post a comment