And Not an Earthquake or Lightning Bolt To Be Felt…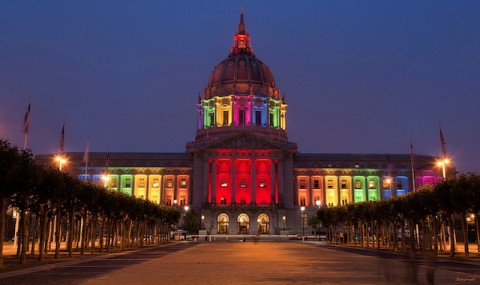 Oh haaiii, it's Pride weekend here in Ess Eff, in case you didn't hear. And you may have heard the sound of a million wingnut heads asploding as the Ninth Circuit wasted no time in lifting its stay on Judge Walker's decision striking down Prop. 8, and while the City and County of Ess Eff can be highly inefficient in some areas, they are super efficient in issuing parking tickets and marriage licenses.  City Hall will be open all weekend until 8 pm each night.
Catch a flight and land at SFO.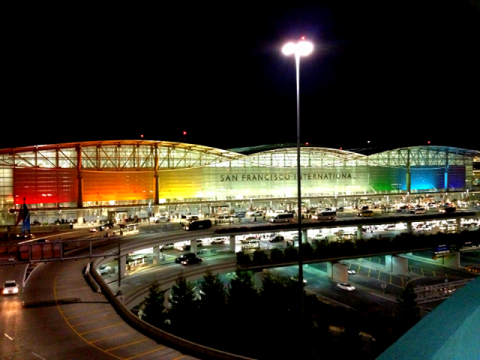 Add a Comment
Please
log in
to post a comment