These Kidn of Stories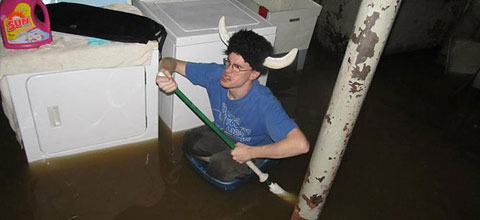 Our guest columnist is not from Nigeria.
To: nojo@www.stinque.com
Subject: Content Proposal for stinque.com
Hey there,
I have some content about 10 basement flooding disasters complete with photos. It's something that you and your readers would love to see…
If you think this is something for your website please show it on your site. Updating your site with fresh content about these kidn of stories that people want to see and read are a great way to help with your site's rankings and traffic. If there is something we can do for you in return like share something of yours socially or mention it on a relevant blog of ours let me know.
Appreciate your time and have a great day!
Add a Comment
Please
log in
to post a comment