Also, STFU About Our Platform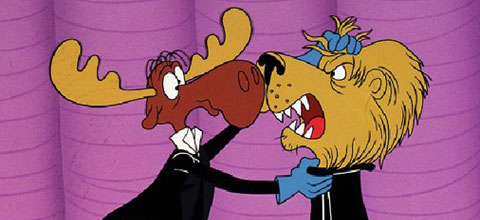 Our guest columnist is concerned that the latest wave of truth-telling might get out of hand.
On its opening evening in Tampa, the Republican National Convention should vote on prime-time television to denounce Akin, reject his wretched comments, disassociate the party from him, and pledge that no GOP resources will be deployed to support his campaign. Each delegation should express itself on this matter through a roll call of the states. The decision should be overwhelming, if not unanimous, against Akin.
Add a Comment
Please
log in
to post a comment