Great! Now, Explain How Democrats Made You Trash Social Security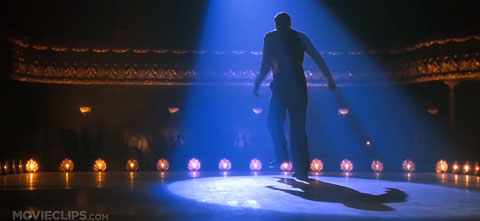 Our guest columnist explains how his awesome P90X workout not only leads to zero body fat, but extraordinary tap-dancing skills.
First of all, those [Medicare cuts] are in the baseline, [Obama] put those cuts in. Second of all, we voted to repeal Obamacare repeatedly, including those cuts. I voted that way before the budget, I voted that way after the budget. So when you repeal all of Obamacare what you end up doing is that repeals that as well. In our budget we've restored a lot of that. It gets a little wonky but it was already in the baseline. We would never have done it in the first place. We voted to repeal the whole bill. I just don't think the president's going to be able to get out of the fact that he took $716 billion from Medicare to pay for Obamacare.
Add a Comment
Please
log in
to post a comment