Mittens Book Club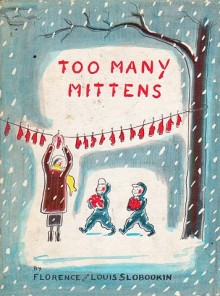 The Gray Lady has come up with a summer reading list for Mittens. It contains the to-be-expected history/poli sci books, plus Bill Clinton's autobiography. Good luck with that Mittens, I never got past page 60.
We won't talk about my abortive attempt to establish a monthly book salon/Stinque Book Club/Amazon kick-back scheme. But it's time for some Audience Participation, girlz and boyz – what books would you put on Mittens' summer reading list?
My nomination: How to Be Your Dog's Best Friend, by the Monks of New Skete.
Submit your nominations in the comments. Best suggestion gets a hamster toy. Or an alcoholic beverage of your choice purchased by moi the next time I'm in your town or you're in Ess Eff.
Add a Comment
Please
log in
to post a comment