Where Do I Join This Militia?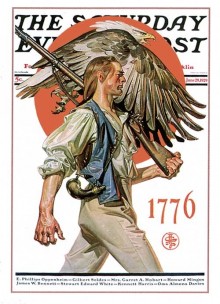 Hans is 6'4″. He's single, versatile, into romantic candlelight dinners, long walks on the beach, and nailing Limeys.
Among the nascent nation's most enthusiastic tea-baggers his proudest moment was receiving his gold pocket watch from Frederick of Prussia for 'services rendered.'
OK. OK. To feed the bottomless pit of your boredom here is a linque. The best piece I've read on Anderson Cooper. Unaccountably published by the New York Times. I know. I'm just as surprised as you.
Add a Comment
Please
log in
to post a comment