The View From Your Mansion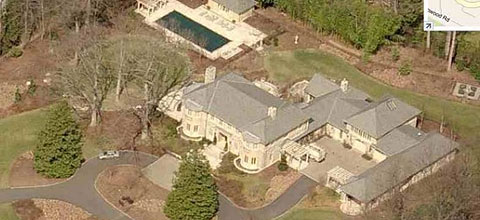 Thomas Friedman reads somebody else's book about creeping commercialism in everyday life — "I had no idea", he repeats each time he learns something like ShopRite "sponsoring" a public-school gym — and comes to this stunning conclusion:
Throughout our society, we are losing the places and institutions that used to bring people together from different walks of life. Sandel calls this the "skyboxification of American life," and it is troubling. Unless the rich and poor encounter one another in everyday life, it is hard to think of ourselves as engaged in a common project.
This is where Thomas Friedman lives. We had no idea.
Add a Comment
Please
log in
to post a comment