Sealed With a Smack Upside the Head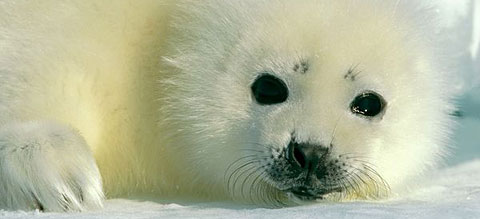 Serving and former US Navy SEALs have slammed President Barack Obama for taking the credit for killing Osama bin Laden and accused him of using Special Forces operators as 'ammunition' for his re-election campaign.
The frustration — or, even anger — within the SEAL community is real, and has been brewing for months, particularly among a politically conservative core of operators.
The Daily Mail story was promoted by Drudge. The BuzzFeed writer suspects a Swiftboating a-comin'. The 2012 General Election has begun.
Add a Comment
Please
log in
to post a comment