The Limits of Polite Wingnut Discourse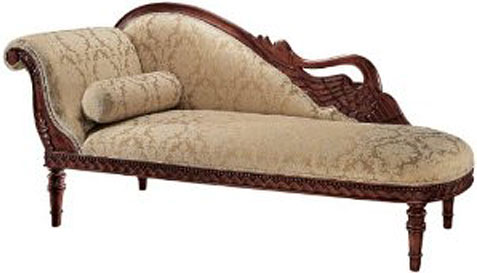 You may have heard that NRO's John Derbyshire published an outrage-baiting post Friday that outraged the congenitally outrageable: Something about telling his kids to avoid black neighborhoods because those niggers will pop a cap in your cracker ass.
We might be over-paraphrasing that. Let's check in with the source:
(10a) Avoid concentrations of blacks not all known to you personally.

(10b) Stay out of heavily black neighborhoods.

(10c) If planning a trip to a beach or amusement park at some date, find out whether it is likely to be swamped with blacks on that date (neglect of that one got me the closest I have ever gotten to death by gunshot).

(10d) Do not attend events likely to draw a lot of blacks.

(10e) If you are at some public event at which the number of blacks suddenly swells, leave as quickly as possible.

(10f) Do not settle in a district or municipality run by black politicians…

(11) The mean intelligence of blacks is much lower than for whites.
So, yeah, in case you didn't know, John Derbyshire is an Asshole. And maybe you didn't know John Derbyshire is an Asshole because you didn't know who John Derbyshire (who is an Asshole) is, in which case getting upset over John Derbyshire being an Asshole is a waste of time, because life is short and Rick Santorum is also an Asshole and you know who Rick Santorum (who is also an Asshole) is, which makes getting upset over Rick Santorum being an Asshole more fun.
Which is why we didn't bother with it.
Until now.
Because it turns out that John Derbyshire is so much of an Asshole that even his colleagues at NRO are huddling on the other side of the room:
Needless to say, no one at National Review shares Derb's appalling view of what parents supposedly should tell their kids about blacks in this instantly notorious piece here.
This is astonishing: a Prominent Minor Wingnut managed to say something so Outrageous! that other Prominent Minor Wingnuts are keeping their distance from him.
And when you think about what Prominent Minor Wingnuts are capable of saying, that's saying something.
So let it be known, on this Day of Our Exceptional Lord, April 7, 2012, that somebody on the Right went too far. Please excuse us as we retire to our Fainting Couch.
Update: NRO shows Derb the door.
Add a Comment
Please
log in
to post a comment