Stinque Braquet Returns for an Exciting Month of Humiliation!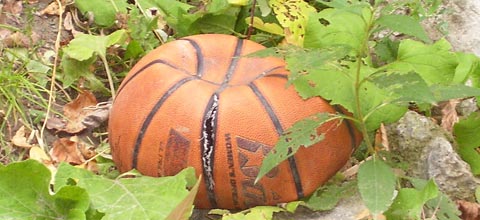 It's March Mental Illness time again, which can only mean one thing: Cackling joy at your inability to pick the winners of amateur sporting events.
That's right: It's the trash-talking extravanganza of the Stinque Braquet!
Braquet Queen Mellbell has deviously plotted your destruction by creating a Yahoo Mutual Torture Society. Click the Join Group button and seal your fate:
Group ID: 114465
Password: neworleans
It's all in good fun, right? Well, up until the moment we start shaming the losers in public.
Add a Comment
Please
log in
to post a comment