Make Dead Mormons Gay!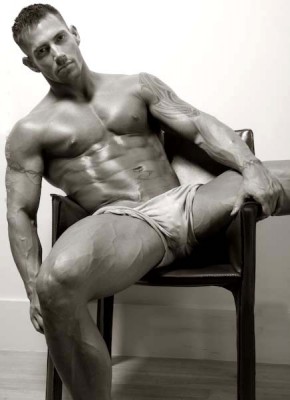 Who knew Mormons could be fun? Forget the fag bashing, now's the time to get John Smith on the pink team. (Like he wasn't there already. Sure you got pebble glasses in your hat, queer boy. Forget the Meadow Mountain Massacre look what I got goin' on in my breeches. Oh yeah it's big. Hey, moroni, get your honeybee on this, bitch)
Right: Example of magic undies. Provided by Prior Brad reaching out to the Franch.
Add a Comment
Please
log in
to post a comment